Project Home 2019, Springfield Barn, has exterior finishes that reflect barn, cottage and farmhouse style influences.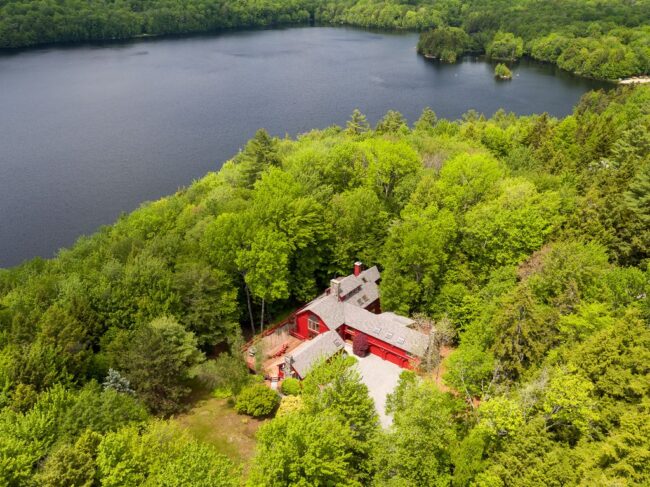 Emil Hanslin's vision for a sustainable, inter-generational community became a reality in in the small town of Grantham, New Hampshire in 1971.
The history of Yankee Barn is deeply intertwined with the town of Grantham.