Post and Beam Home Building and Construction Since 1969 – Yankee Barn Homes
As a leading innovator in the housing industry, Emil Hanslin founded Yankee Barn Homes in 1969 to custom-design and craft timber frame homes. Hanslin set out to market an authentic styled barn home designed to fit a contemporary lifestyle and built with the finest materials for weather protection and energy conservation.
Emil got his start as the developer of New Seabury, a residential community on Cape Cod in Massachusetts. He and his equestrian wife landed on the idea that barn architecture could be the basis for a wonderful home. Emil added the concept of using posts and beams hewn from massive timbers supplied by Industrial Revolution era mill buildings. He devised a barn home design that combined beauty, value, efficiency and comfort, naming it the "Mark I."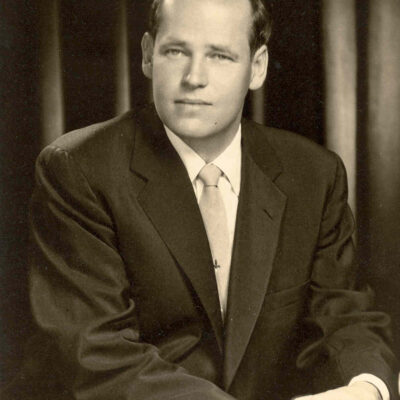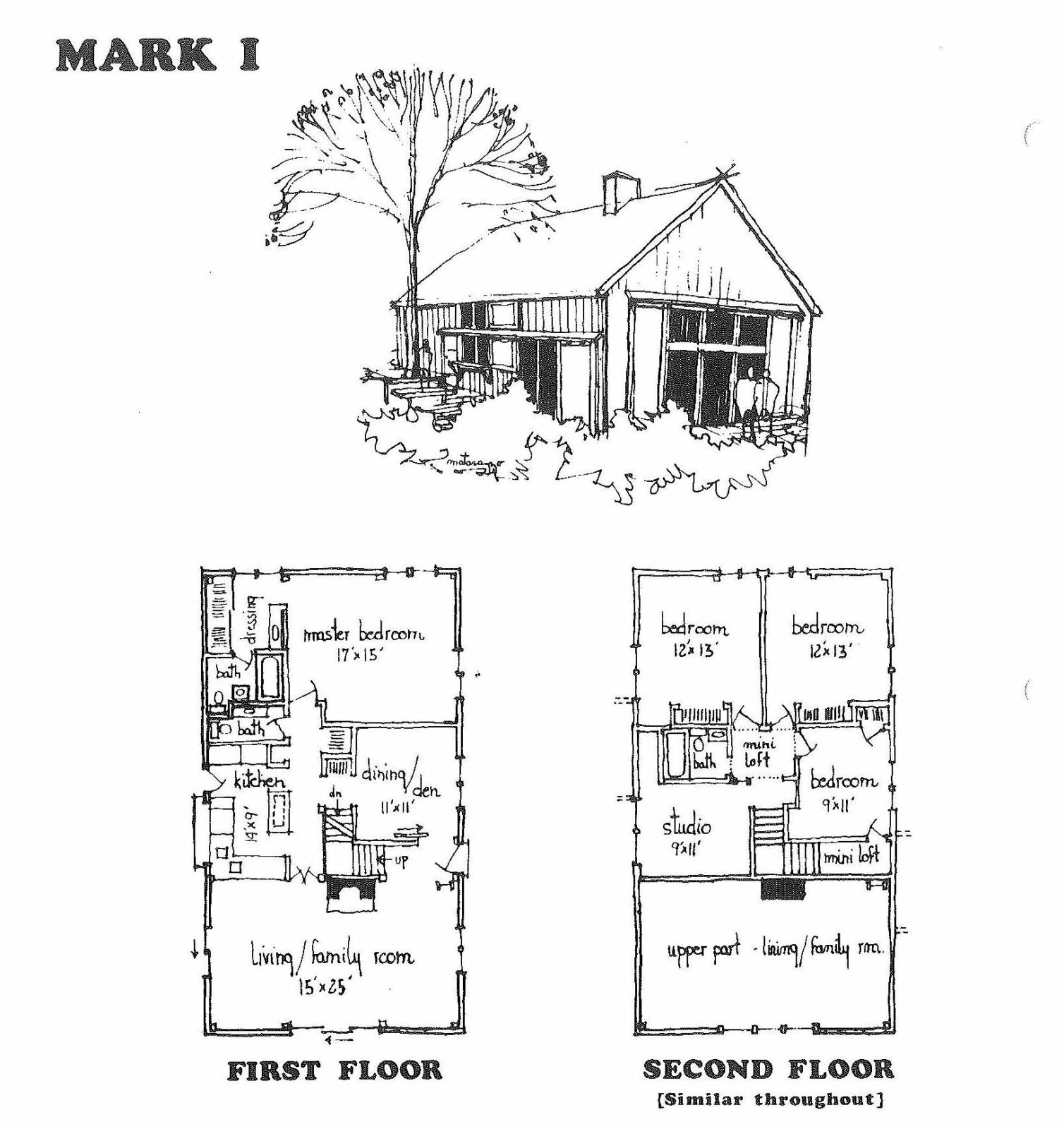 Initially, Emil's intention was to sell only the building plans for the Mark I.
After discussing quality and cost control issues with several friends in the home building industry, he decided to produce the key elements of these homes. This design became the groundwork for the company Yankee Barn Homes. In 1969 Yankee Barn Homes began production in Falmouth, Massachusetts with the Mark I, a complete barn-style home package that could be assembled on a prepared foundation in just five days.
At the outset, Yankee Barn Homes geared its marketing efforts toward the greater Boston area with sales reaching into New Hampshire and Maine.
Emil's success with New Seabury and the Mark I was featured in Life Magazine, providing additional fuel for a company expansion into the national market.
In 1973, as growth and expansion continued, Yankee Barn Homes relocated northward to new and larger facilities in Grantham, New Hampshire.
This location was also selected due to its close proximity to Eastman, a seasonal housing community centered on Eastman Lake in Grantham. Eastman was to be a planned, environmentally conscious development that accommodated the natural beauty of the New England region. Yankee Barn Homes was the perfect match for this community with its use of natural materials and minimal impact on the build site. Yankee Barn Homes continues to build in Eastman today.
With the addition of new ownership in 2011, Yankee Barn Homes took the next step in its history.
The company has developed trademarked roof and wall panel systems incorporated within the post and beam construction, increasing efficiency of the home. Today, Yankee Barn Homes designs and builds in any architectural style, barn home to farmhouse, cottage to mountain lodge.