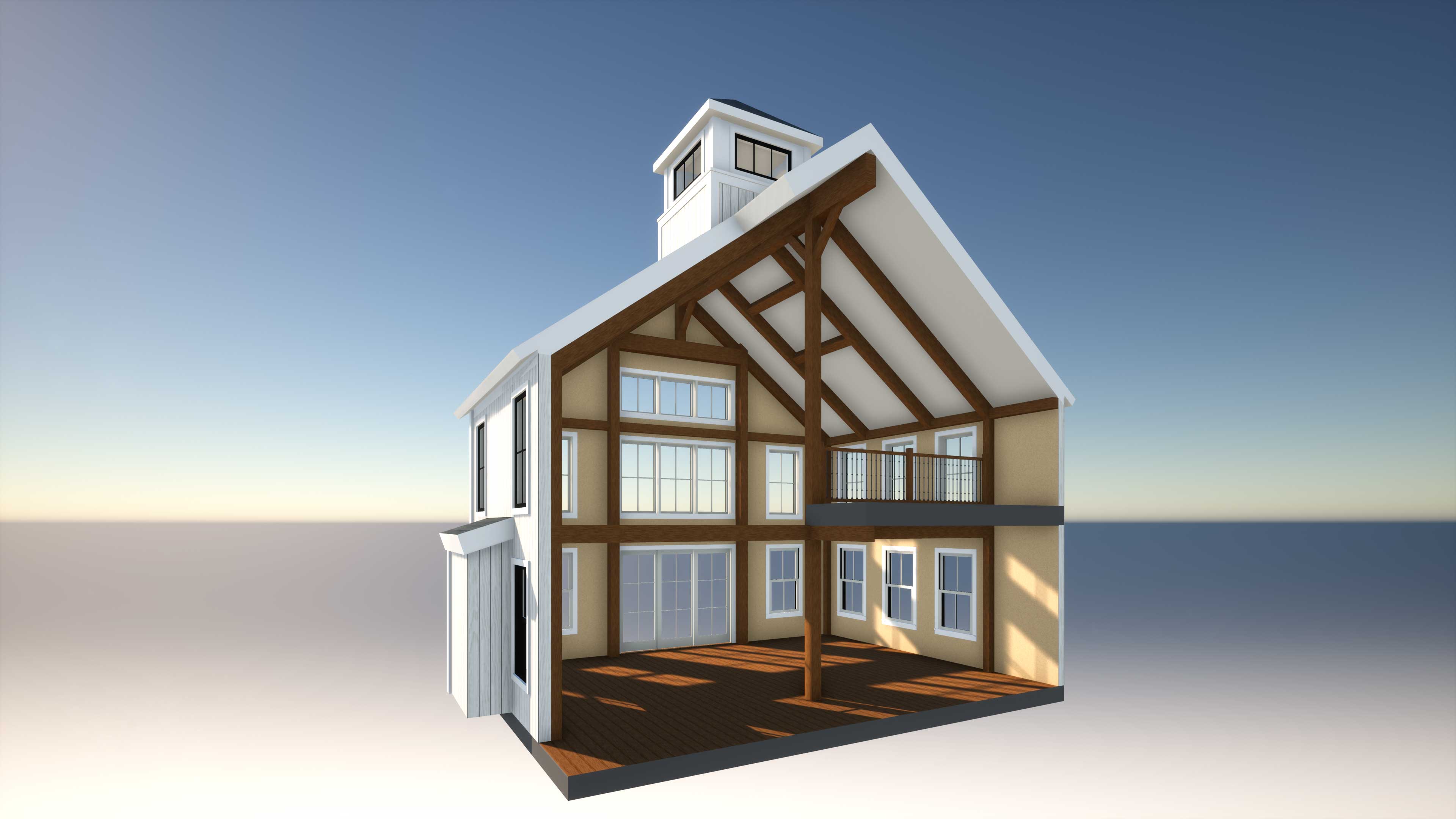 Home Shell Package and YBH Services
The Yankee Barn Homes Post and Beam Home Shell Package is manufactured in a factory-controlled environment by skilled Yankee Barn craftsmen. The components of the Home Shell Package include the elements above; the post and beam frame, our True Wall panels and True Roof panels™ with the choice of drywall or pre-finished pine tongue and groove, windows and exterior doors, 2nd floor decking, and exterior ZIP System® sheathing and tape.
Services included with the Homes Shell Package:
Custom design process and development of schematic plan
Progress plan for the home layout and 3-D walkthrough
Engineering Review of your Home Shell Package
Construction Plans for your Yankee Barn Home Shell Package
Foundation and 1st Floor Deck drawings
Yankee Barn Homes Shell Construction Supervisor to work on-site with General Contractor to assemble your Home Shell Components
Additional products and services available:
Additional Polyisocyanurate insulation for True Wall and True Roof Panels™
Decorative cupolas, towers or turrets (open or closed to the interior)
Engineer or Architect Sealed Plans
Upgrade dimensional True Wall and Roof Panels™ (2×8 wall or 2×12 roof)
Upgrade Insulated ZIP System® R-Sheathing
YBH Construction Crew to assemble Shell Package Components
Finishing items provided by the client's builder generally include:
The foundation
First floor sub-floor
The siding and trim for the exterior
The finished roofing material
Interior wall partitions, plus drywall for the interior of the YBH True Wall Panels
Utilities, such as electrical wiring, plumbing, heating & cooling system
Kitchen and bath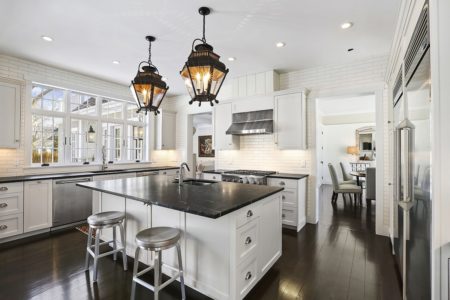 Yankee Barn Homes True Panel System
The True Panel System is extremely strong, energy efficient and cost effective, saving you time, money, and labor. True Panels are a key component in the Yankee Barn energy efficient panelized building enclosure. The True Panels are built with premium grade Sustainable Forest Initiative certified, kiln dried lumber.