An Update on COVID-19: We remain fully operational; our offices are closed for tours and visitors. Learn More.
POST & BEAM HOME STYLES
Please visit our Floor Plan Library for samples of Post and Beam Homes, Barns and Carriage Houses. These plans are meant to be design aides. Our Design Teams can help you design a home to meet your specific lifestyle and needs.
CURRENT FEATURED PROJECT
The Springfield Barn Home
We are so excited about this design! We collaborated with Cottages and Bungalows and American Farmhouse Style to build our latest model home, and it has been an amazing journey. This home blends architectural styles seamlessly and embraces the natural beauty of New Hampshire.
The exterior farmhouse appearance is coupled with an open expanse interior, creating the perfect combination of farmhouse and barn home styles.
If you would like more information about Yankee Barn Home options call and talk to one of our design consultants at 800-258-9786 or fill out this short online form.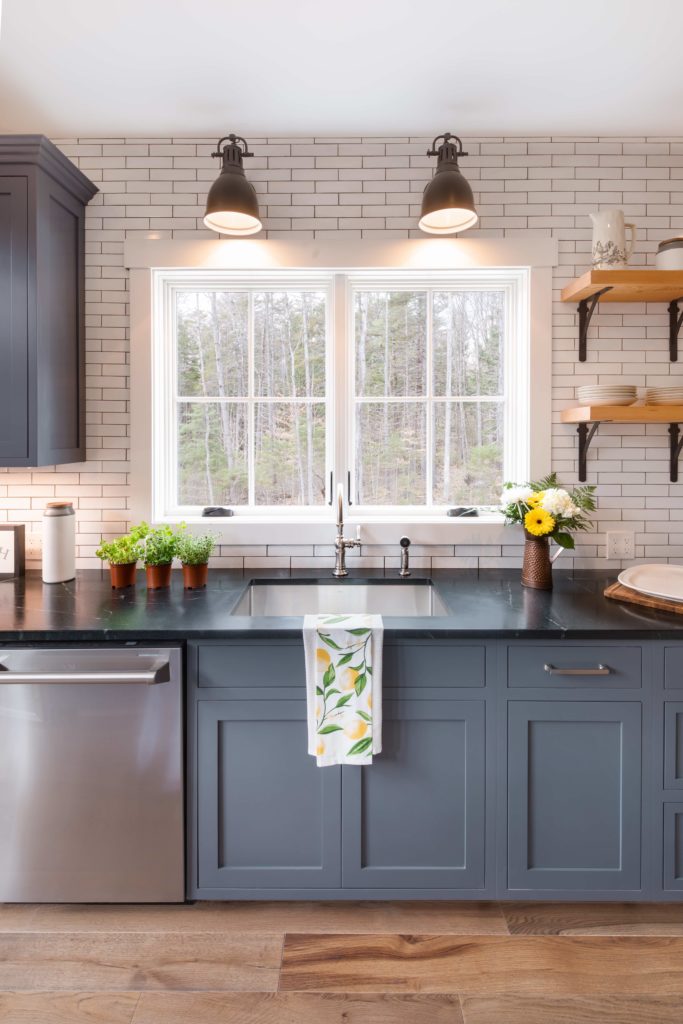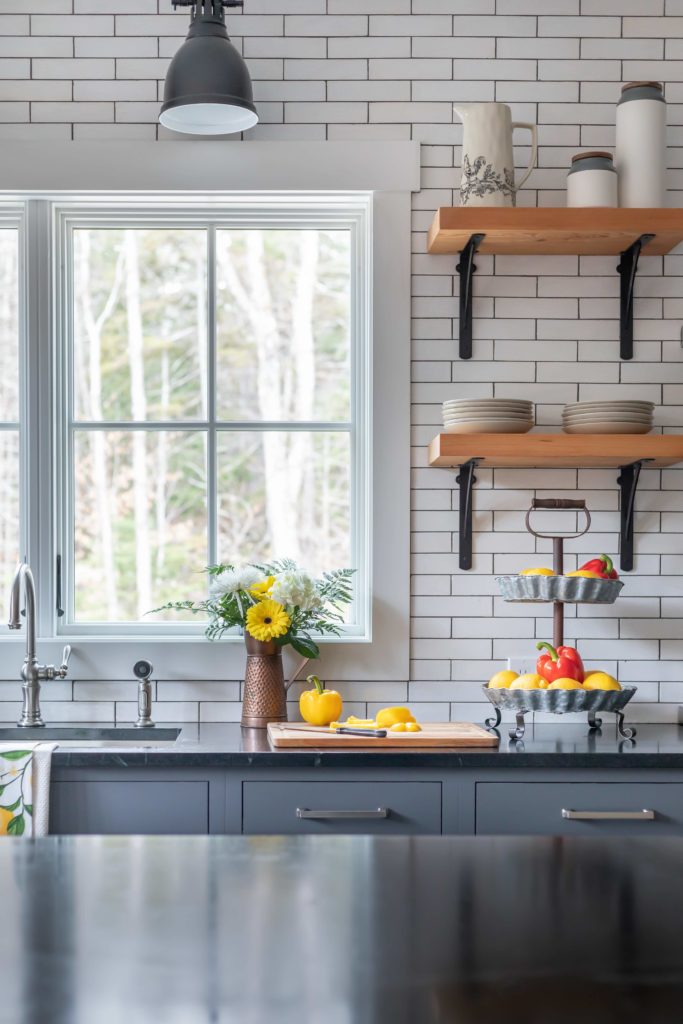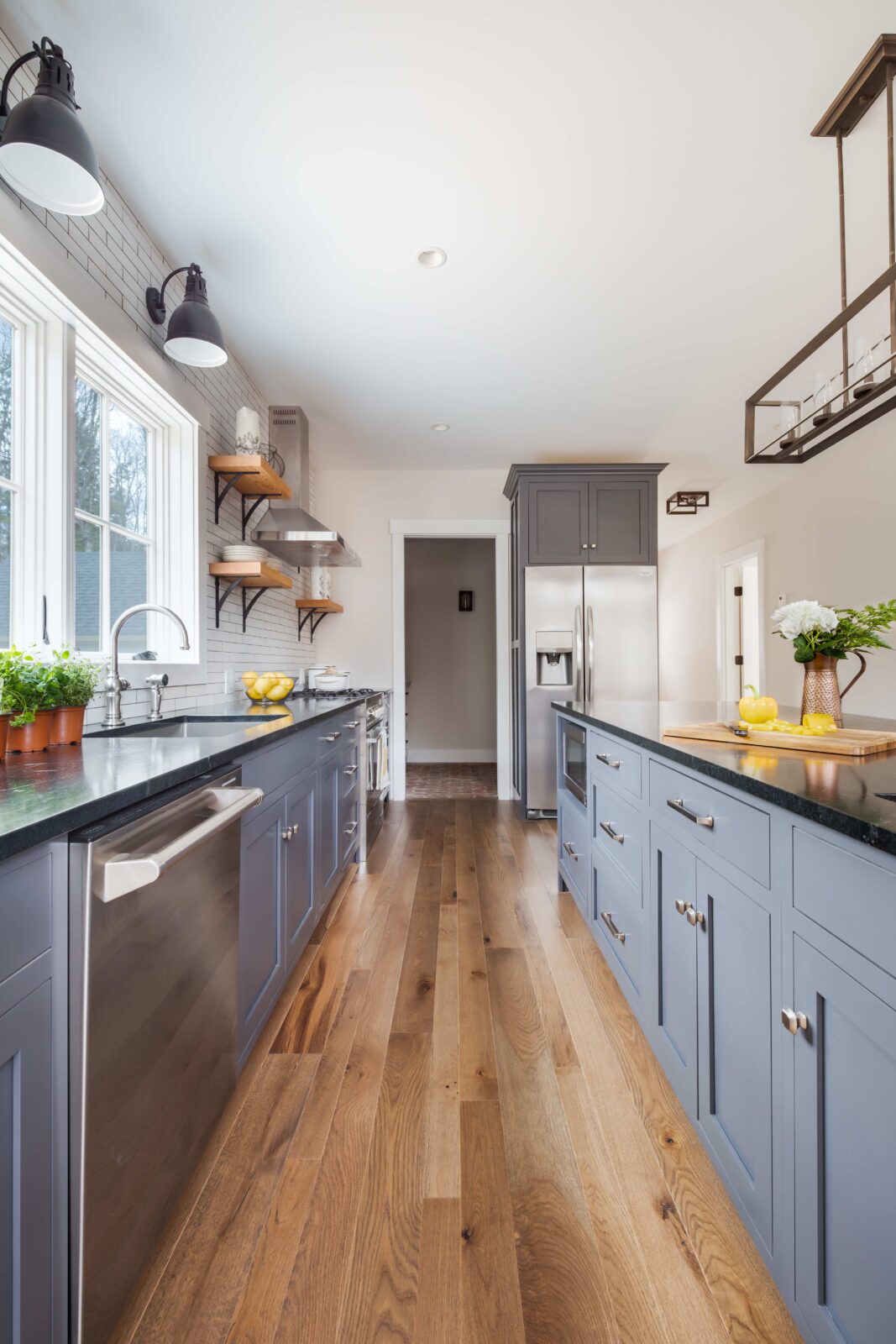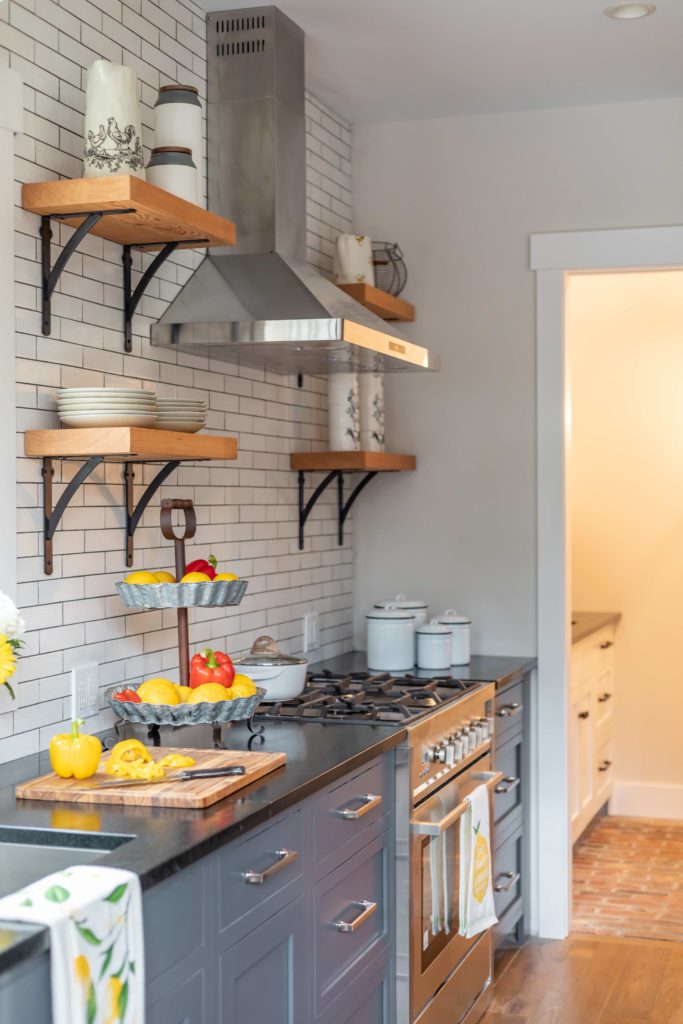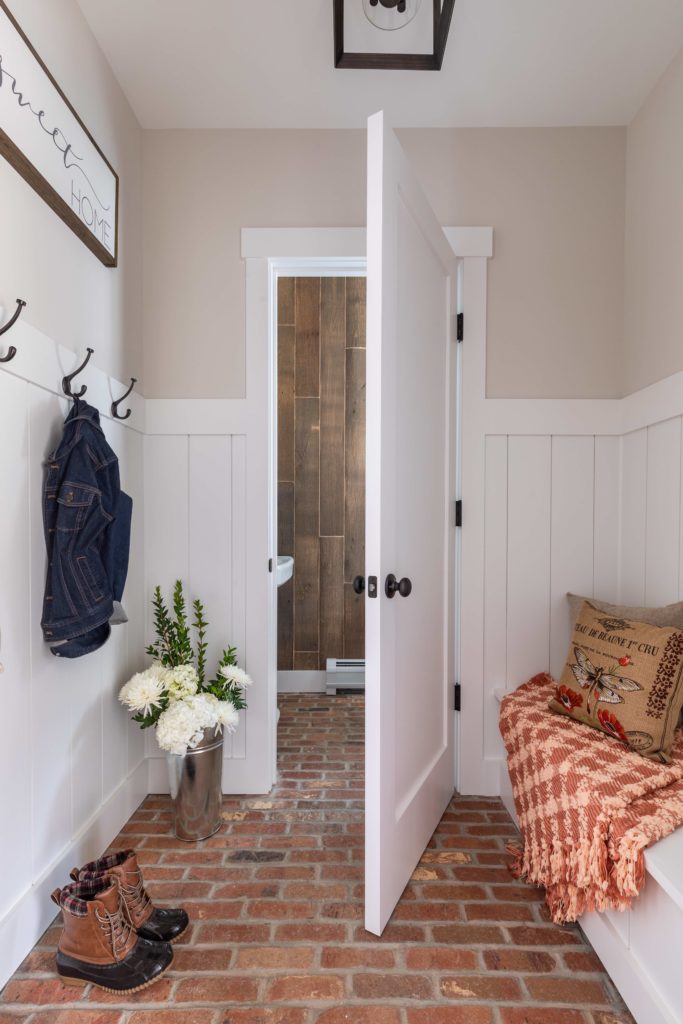 POST AND BEAM LIVING LATEST
March 4, 2021
Intended to mimic mountain lodges of the past, the home emphasizes an exposed post and beam frame with vaulted ceilings, stone fireplaces and large, open communal spaces.